Boyzone to Perform in Araneta Coliseum Tonight
Boyzone is bringing back the memories as they are set to perform tonight at 8pm in Smart Araneta Coliseum for their BZ20 The Anniversary Tour Manila.
They are to perform some of their greatest hit songs and covers like "Baby Can I Hold You", "No Matter What", "Everyday I Love You", "Picture of You", and "Love Me for a Reason".
If you spent your childhood in the early nineties, you would definitely know this Irish pop group who used to be the "One Direction" of the '90s. Originally consisting of five members, Boyzone was named as the second most successful boy band in Britain based on the Official Charts Company in 2012. In United Kingdom alone, the group has sold more than thirteen million records according to British Phonographic Institute or BPI certifications.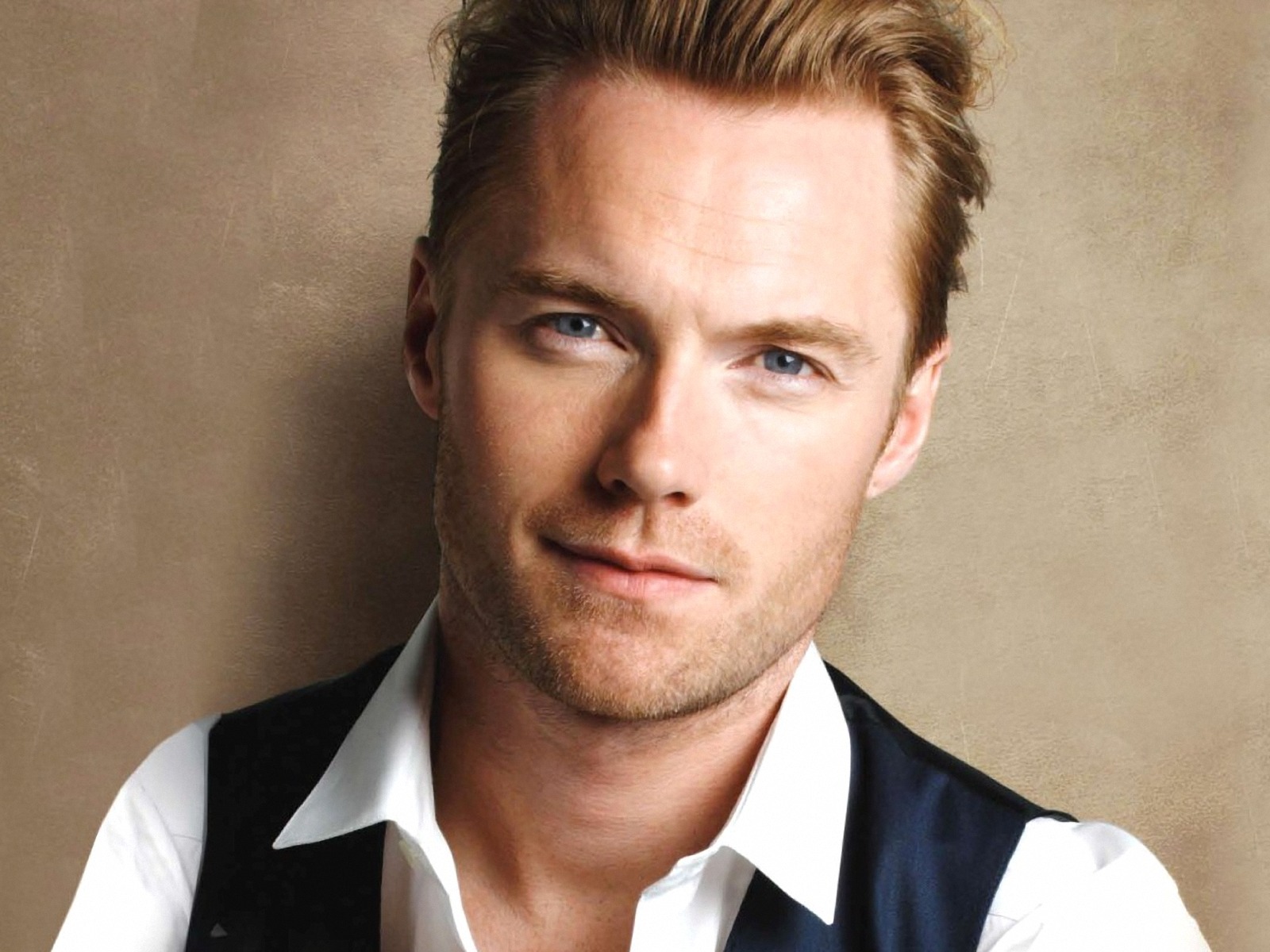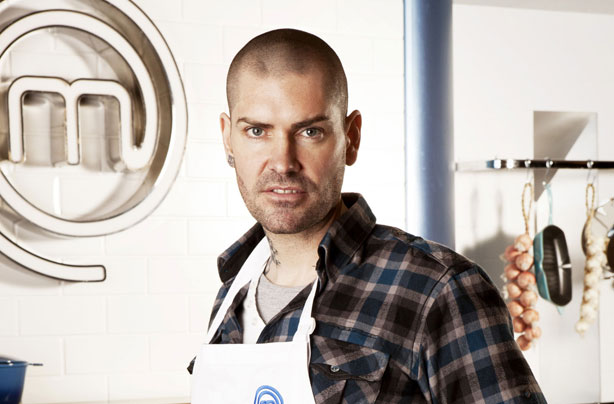 In 1997, the band visited the Philippines and performed in the Folk Arts Theater. In 2001, lead singer Ronan Keating went for a solo career. However, after seven years, he joined the group again for a series of concerts.
In 2009, one of their band members, Stephen Gately, died in his flat in Majorca because of pulmonary edema. The next year, the group released an album named "Brother", as a tribute to Stephen.
They started their Anniversary Tour in 2013.
As part of their anniversary tour, the remaining four members of the boy band, Ronan Keating, Shane Lynch, Mikey Graham and Keith Duffy, arrived in Manila yesterday, May 25, 2015. The night of their arrival, they appeared in Aquino and Abunda Tonight show to give updates and promote their show.
During one of their interviews yesterday, Ronan Keating commended Filipinos for their incredible voices. He further noted that he was the adviser and mentor of Australia's 2014 X Factor grand winner Marlisa Punzalan. On the other hand, Mikey Graham put out a public invitation to Manny Pacquiao for their concert tonight.
Tickets for their anniversary tour range from P 850 to P 7,000. The tour is presented by MGM Global Entertainment Productions, CCA Entertainment and Midas Promotions.
Boyzone to Perform in Araneta Coliseum Tonight
by
Holly Bissonnette