Filipino Celebrities Who Starred in Disney Productions
Walt Disney once said, "If you can dream it, you can do it." He is certainly right after these Filipino celebrities followed his advice and were featured in Walt Disney–produced movies, musicals, live shows, etc. all over the globe.
Get to know these Filipino personalities who are known locally and internationally for their substantial contribution to the Walt Disney Productions.
Lea Salonga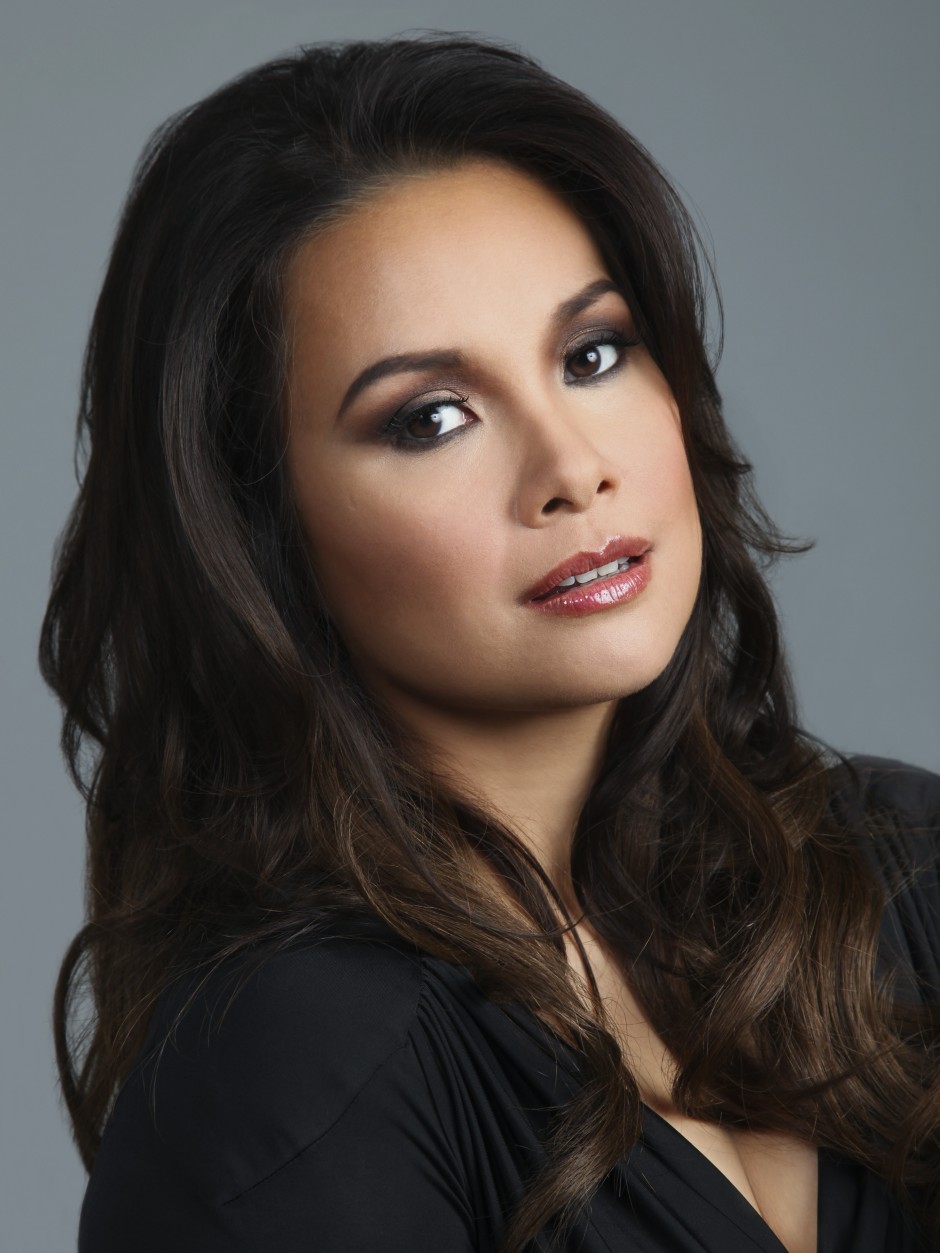 Lea Salonga is the first Filipino artist to have an international record label. In the Disney world, she is known to be the singing voice behind the characters Princess Jasmine in the film Aladdin and Fa Mulan in Mulan.
Lea was also named as a Disney legend by The Walt Disney Company in 2011 during the D23 Expo.
Sarah Geronimo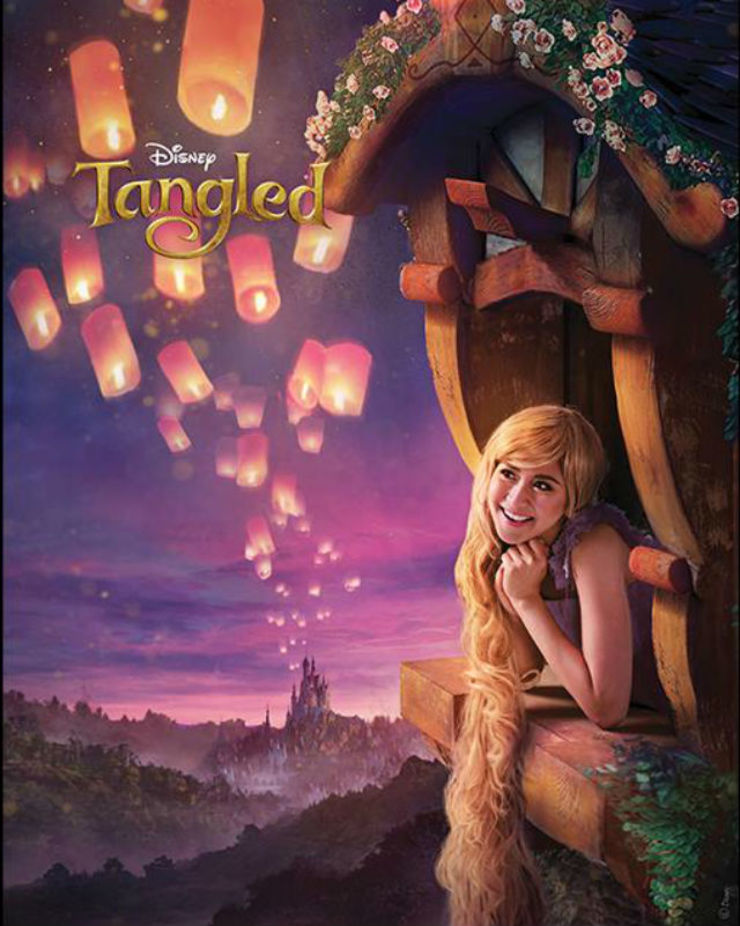 Philippine's pop princess Sarah Geronimo has also played as a Disney princess after she portrayed Rapunzel in the 2015 Asian Disney calendar.
She was also tapped by Disney Channel to sing "The Glow," one of the soundtracks in the movie Tangled originally performed by Shannon Saunders.
Kim Chiu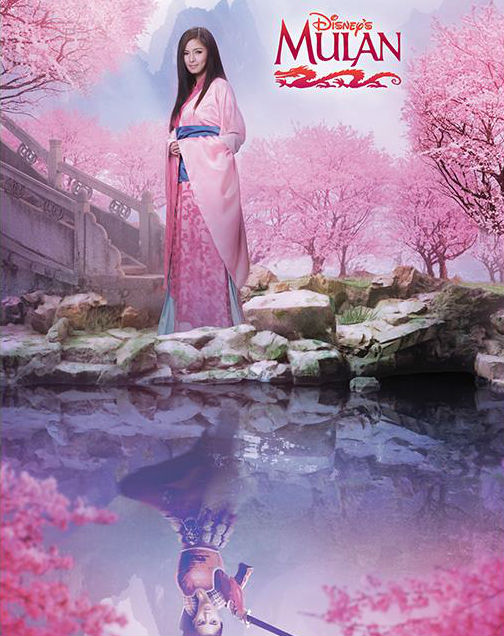 Cebuano actress Kim Chiu joined Sarah Geronimo in the Asian Disney calendar for this year and she dressed up as Mulan.
Rachelle Ann Go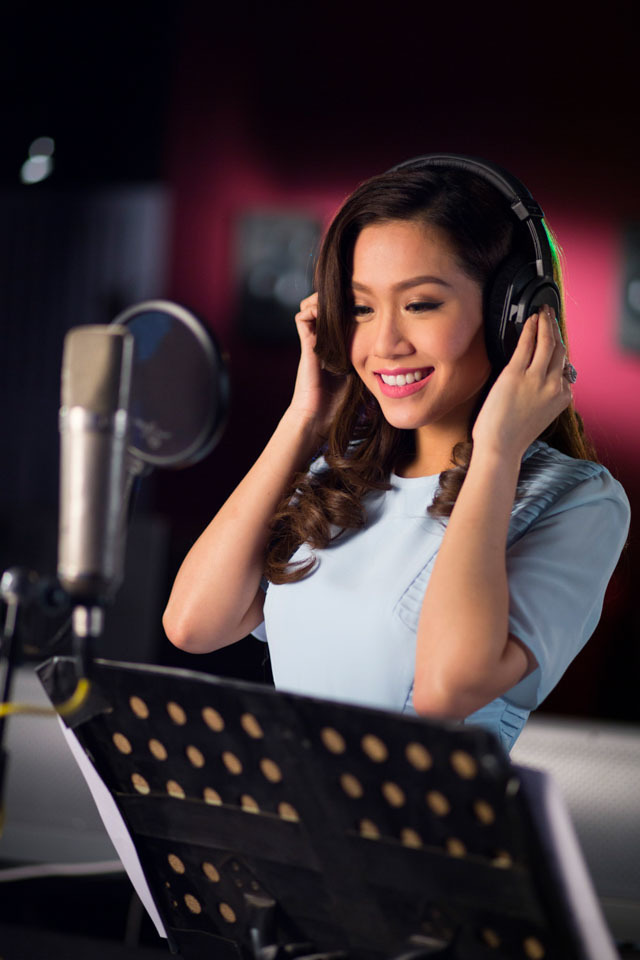 Following the footsteps of Lea Salonga is singer Rachelle Ann Go. Joining the cast of Miss Saigon last year, Rachel Ann received positive reviews for her performance. She is also the voice behind the song "A Dream Is a Wish Your Heart Makes" for Disney's live-action film Cinderella.
Rachel also played in the local Broadway for Disney's The Little Mermaid, which earned her the Best Actress Award in 2012 Broadway World Philippines Awards.
Raki Vega
Winner of reality TV show Born Diva, Raki Vega is now part of Hong Kong Disneyland's "Find Our Light" show, which premiered February 12 this year. She is also the lead vocalist of the Broadway-style musical Golden Mickeys also in Hong Kong Disneyland.
Saturnino Tiamson
Working as part of Hong Kong Disneyland Band since 2005, Saturnino Tiamson was a member of the Philippine Philharmonic Orchestra and Manila Philharmonic Orchestra before he worked for Disney.
Louriza Tronco
 Louriza Tronco is a pure-blooded Filipina but was raised in Winnipeg, Manitoba, Canada. Last year, she was seen in the Disney movie Zapped, My Boyfriends' Dogs, and Night at the Museum: Secret of the Tomb. This year, she was cast for the movie My Life as a Dead Girl.
 Anna Maria Perez de Tagle
Anna Maria de Tagle is another proud Filipina with Filipino parents, former TV personality Archie Perez de Tagle and Evelyn Enriquez, and she is also the granddaughter of Sylvia la Torre, a Filipino singer who rose to fame during the sixties.  Anna Maria de Tagle was part of Disney's Hannah Montana and Camp Rock 1 and 2.
She was also a part of Jonas Brothers and Demi Lovato's tour in 2011.
They once dreamed as princess when they were young, and they certainly worked their way toward success. Like Walt Disney, these celebrities did not allow their shortcomings to stop them from dreaming.
Filipino Celebrities Who Starred in Disney Productions
by
Holly Bissonnette